Retailers and organizations that depend upon warehousing operations continue to choose Action Installers again and again for Shelving and Racking Installations, Merchandising, New Store Sets, Rollouts, Resets, and much more. But, why? The retail services space has never been more competitive. From scrappy start-ups to global operators all vying for your business, it can be tough to determine who is the best fit for your business.
In our decades in the industry, we've learned a few things about meeting our clients' needs. We believe in transparency. All of our business relationships are built on a foundation of trust and open communication. We make no bones that we are not the least expensive provider in our industry. Now, to be fair, we are also not the most expensive. We offer fair and competitive pricing. Plain and simple. What does that mean? How do we do it? By attaching the right team members on the right jobs every time. Hiring the right people is key to the success of any organization. We're a prime example of this.
"Our goal is to deliver unmatched value for all of the services that we offer."
At Action Installers, we proudly promote that our team is staffed with professionals and specialists. Unlike larger AND smaller operators in our industry, we aren't going to simply "throw bodies" at a job." We are going to assign the appropriate professionals with the best skills to each job. After decades in the business, we are large enough to have a staff that can handle any request and small enough to tailor services to the needs of every client and any job. Deploying the right teams to each job means less time on site, less disruptions in store operations and ultimately fewer headaches for our customers, their employees, and yes, even their customers. What's more, a properly set planogram on day one will be easier for your team to maintain long term.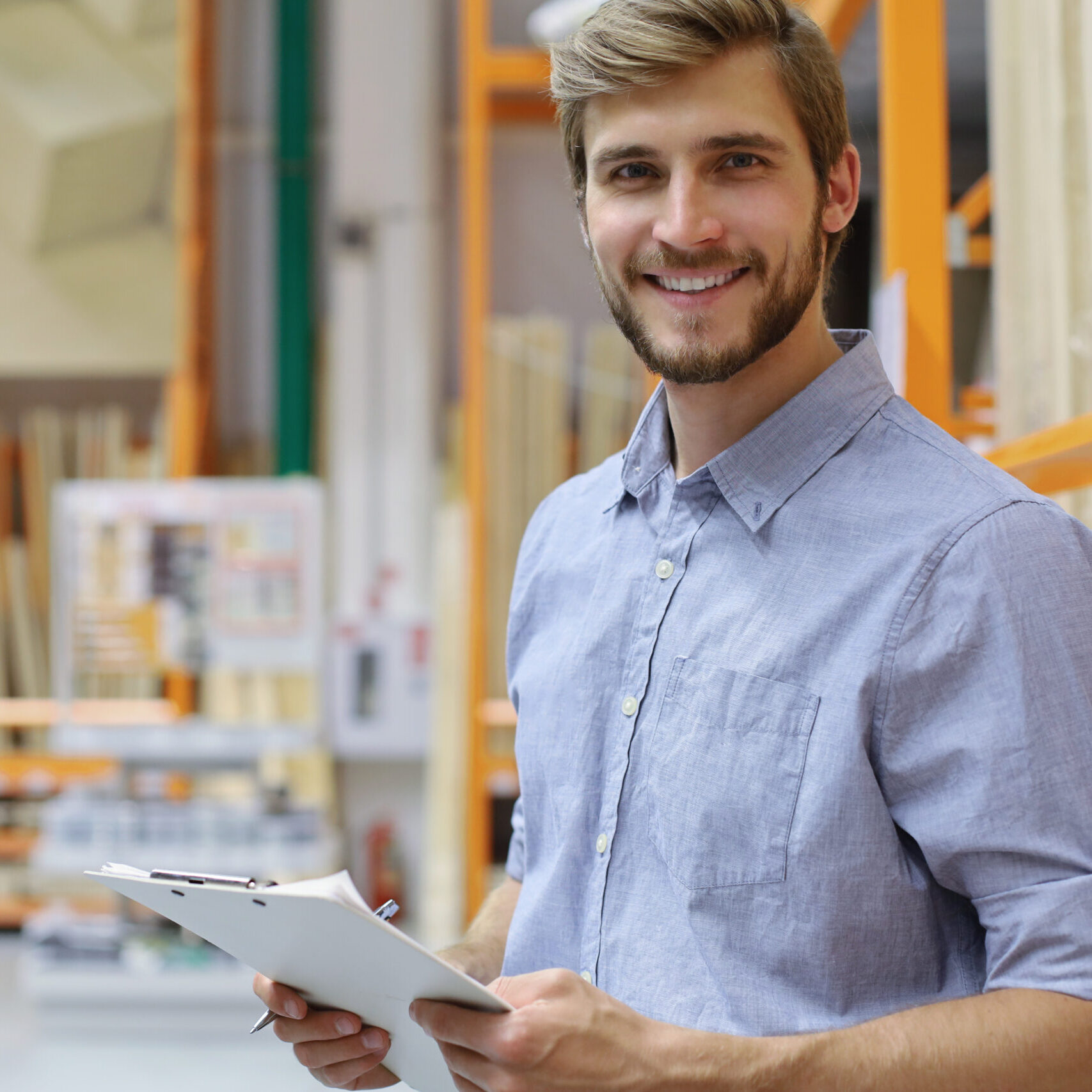 For safe jobs done right the first time, contact Action Installers today.