From installation to safety surveys and repairs, at Action Installers we are dedicated to giving you the total package of material handling and warehousing services. We install the most up to date warehousing systems and ensure a timely project that minimizes disruptions to your daily operations. Our seasoned team of experts is here to deliver unmatched quality in rack and shelving installation and repair.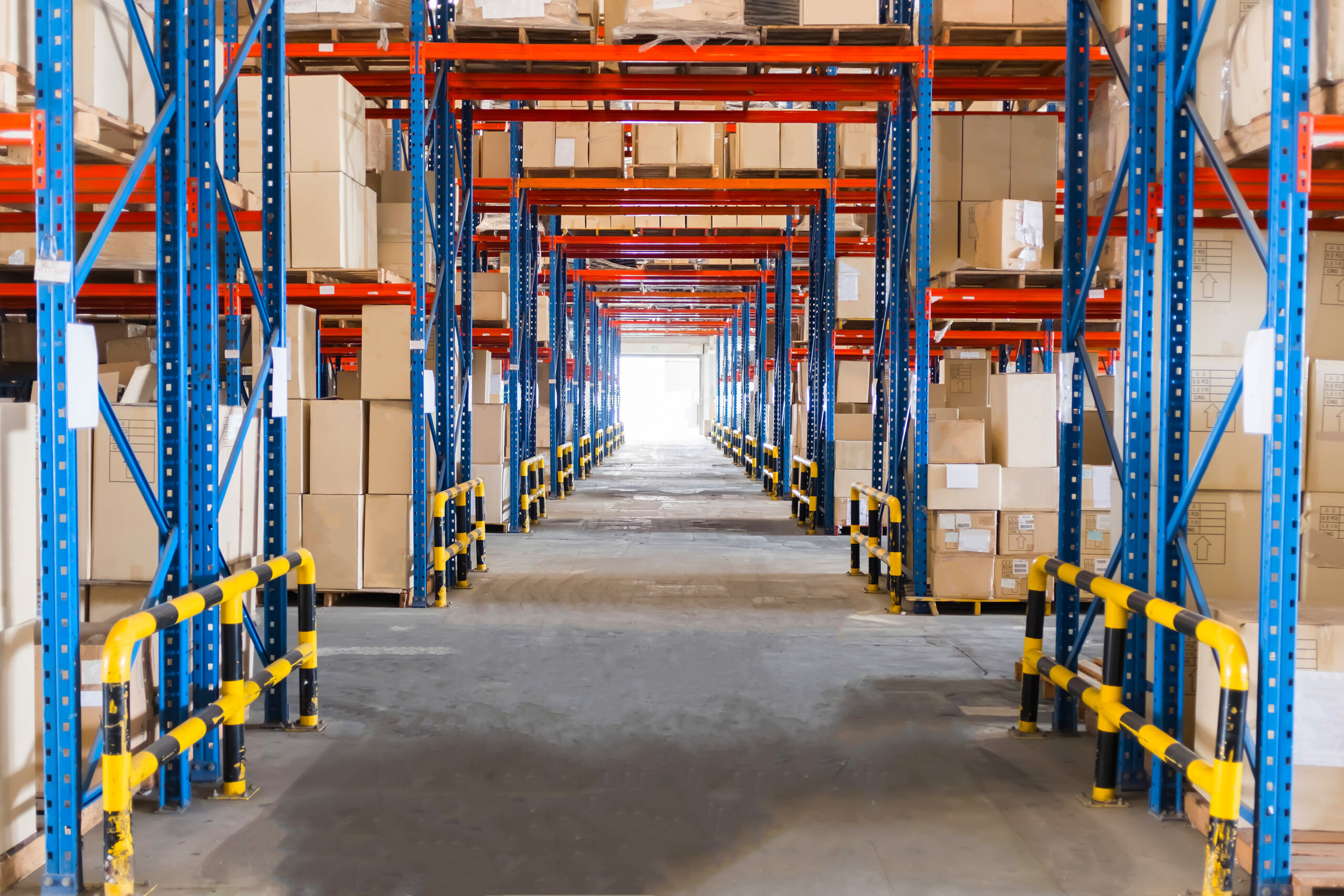 Pallet Rack Installation
Your warehouse's pallet racks utilize vertical space that can otherwise be wasted. They are a critical facet to the efficient operations and stocking of your warehouse. We understand this, which is why we aim for safe and quick installs every time. No one has more experience installing storage and warehouse infrastructure than the team at Action Installers.
Rack Repair
Rack repairs are essential for maintaining a safe environment for your workers and customers. At Action Installers, we provide not only excellent initial installation, but also detail-oriented repairs and maintenance. This ensures that the quality of our services and safety of your racking system continues. We deliver long lasting quality with regular safety surveys, rack repairs and maintenance.
Cantilever Rack Installation
Reliable. Durable. Adjustable and Customizable. Cantilever racking systems are ideal for storing awkward or bulky materials. Our teams have extensive expertise in installing single-sided and two-sided cantilever racks. Talk to the team of professionals with decades of rack installation and repair in their tool belt.
Safety Surveys
Safety Surveys are an important part of keeping your warehouse or sales floor up to date with safety standards and guidelines. Regular inspections of racking systems are crucial to avoid hazardous conditions and prevent potential injury of your team. Our trained team of safety experts investigate all racking systems and identify any unsafe conditions, including conditions that could become dangerous in the future. Daily abuse and neglect that causes the stability of your racking systems to be compromised can easily go unnoticed. By regularly scheduling safety surveys you can feel confident that your racking systems are in safe operating condition.
Contact Action Installers Today About Your Next Warehouse Project