Action Installers is a leader in delivering unmatched installation and merchandising services to major retailers throughout the US. We are a complete Material Handling Installation Company, specializing in retail and warehouse services. Our team is dedicated to ensuring every job is executed with precision. Jobs done right the first time, every time. From new retail set-up, resets, displays and rollouts to rack and gondola shelving installation, our focus is providing the best value in the industry.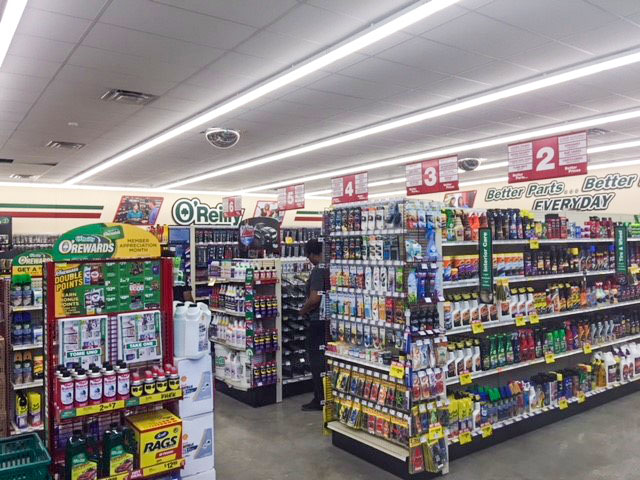 Setting your business up right shouldn't be difficult, and with Action Installers our quality has a lasting effect. During installation our experts equip our customers with the necessary knowledge to allow for easy and trouble-free use of the fixtures. Installations are completed with precision and accuracy so that displays, and storage systems are set up right the first time. Our pros go above and beyond for our customers, setting them up for success from the start.
Nothing is more important to us than providing valuable services while maintaining safety. All of our teams are required to follow OSHA regulations as well as any site-specific safety requirements put in place by you the customer. Additionally, all our employees are protected by our compensation policy.
Over the years we have built a strong foundation where our customers can rely on us time and time again. The proof is in the details!  When our customers hire Action Installers, they know that they are paying for quality. We deliver headache free solutions that meet deadlines with precision and proper planning.
Interested in joining our winning team?