Continuity, communication and coordination are key when it comes to organizing rollouts. Regionally or nationally, we send out a specialized team or teams of experts to each of your stores, ensuring continuity and dependability.  Yep! You read that right — every set that is completed in a rollout, is done by the same team of pros. Now you're probably thinking, This must take much longer to complete a full rollout, right?
Nope! Think about it. Our team of professionals is completing the same tasks from store to store, making each set more efficient than the last. We close the gap on costly mistakes made by cut-rate competitors by having different workers go to each store. The time and money needed to fix these mistakes cuts into the savings you thought you would have by going with the lowest bidder. At Action Installers, we know you hate surprises, and so do we! So, our project managers establish open communication throughout the rollouts to keep your mind at ease.
Coordination is essential when it comes to store rollouts, so our teams work with you to ensure a smooth and speedy rollout. We provide end-to-end merchandising and installation rollout services, from facing products and replacing display tags to store fixtures and display installation, our pros can do it all.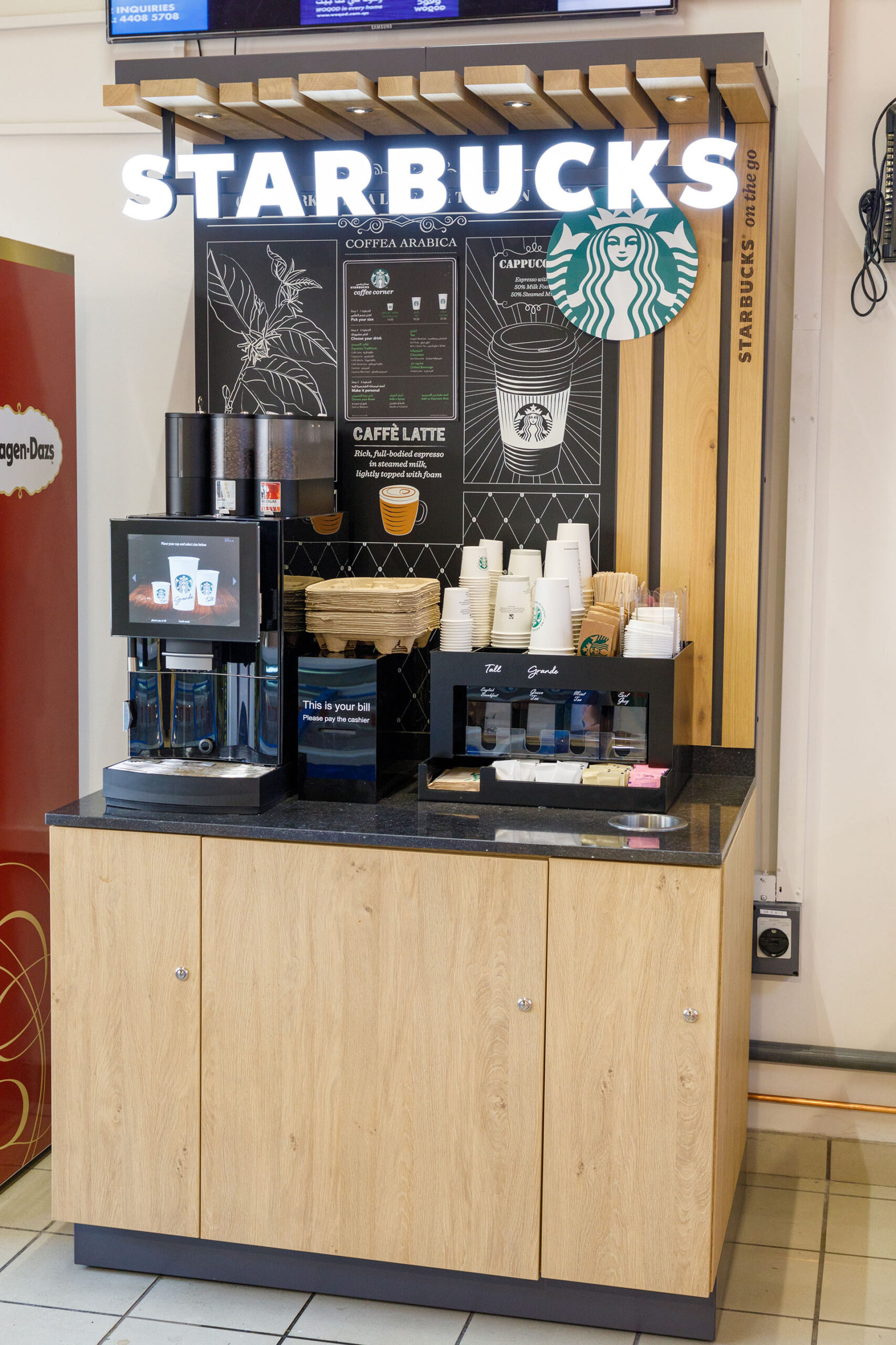 Understanding the Assignment
Let's say you have a new product or fixture rollout at 50 stores spanning a half dozen states. You have a choice to send 50 different teams to those 50 stores to execute your plans. What are the chances that those 50 teams are going to provide a consistent, accurate, and timely result across the 50 stores? It's impossible, right?
So, what if you had the opportunity to have a specifically trained team visit all 50 stores? That's right. The very same people recreating the very same process over and again at all 50 locations. Do you like your chances now of receiving consistent results, communications, and reporting across those same 50 locations. Of course you do.
Proper Planning Sets the Table
Cut-rate competitors are going to tell you that they can achieve the same consistent results by sending different teams with varying skill levels to each location to execute your plans properly. Ask yourself. Does that make sense?
At Action Installers, it all starts with the right plan. A realistic plan of success from the start. Join hundreds of other  retailers across the US who have come to depend on the quality results that Action Installers delivers.