Raising the bar in excellence and execution, we bring you worry-free solutions done right. New store sets can seem daunting, with deadlines looming, but Action Installers gets the job done on point and on time, ensuring that your store is on track for a successful grand opening.
Let's Get Started Together
We are the total package, bringing you services to help you in every step of your new store set. Our highly trained experts are hand-picked to bring you a team completely catered to your needs, no matter how complex your project may be.
We cannot stress enough the importance of starting off on the right foot. The retail sector has never been more competitive, and that is why getting things right from a store's opening day is so very critical. It is so essential to set a good foundation of organization and functionality in your store through proper installation, merchandising and signage.
Fixture & Display Installation
A correctly set planogram will make it easier for your team to maintain organization in the long run. We know how demanding it can be with impending deadlines, and at Action Installers we will execute the job with efficiency and attention to detail on time and on budget, every time. Why take the risk in dealing with missed deadlines and inconsistent results? Who needs the hassle? Choose the on-time experts at Action Installers for a budget-friendly project executed to spec.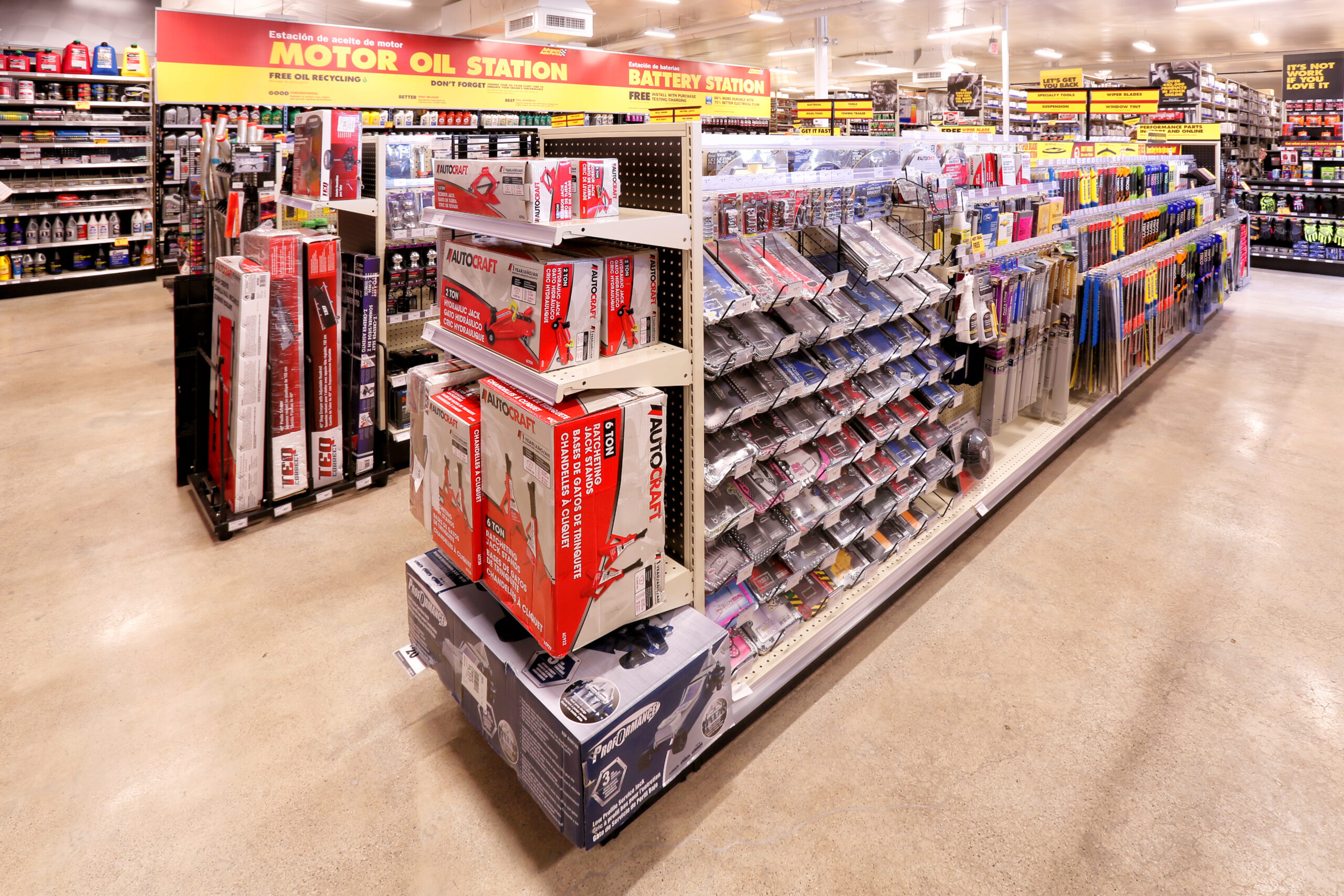 As has been said over and again for years, you never get a second chance to make a first impression. This means you have the opportunity right now to make the right choice for your new store set by hiring the team at Action Installers. Start building repeat customers on day one. Make Action Installers part of your Grand Opening success story by engaging our team today for your next project.