Resets and remodels are more than just setting and filling planograms. Working within an active store adds challenges which require strategic time and space management. Our project managers work with your team to coordinate a successful store remodel or department reset, allowing your store to stay functioning while we work.
What does a successful reset or remodel look like?
Limited Downtime & Disruptions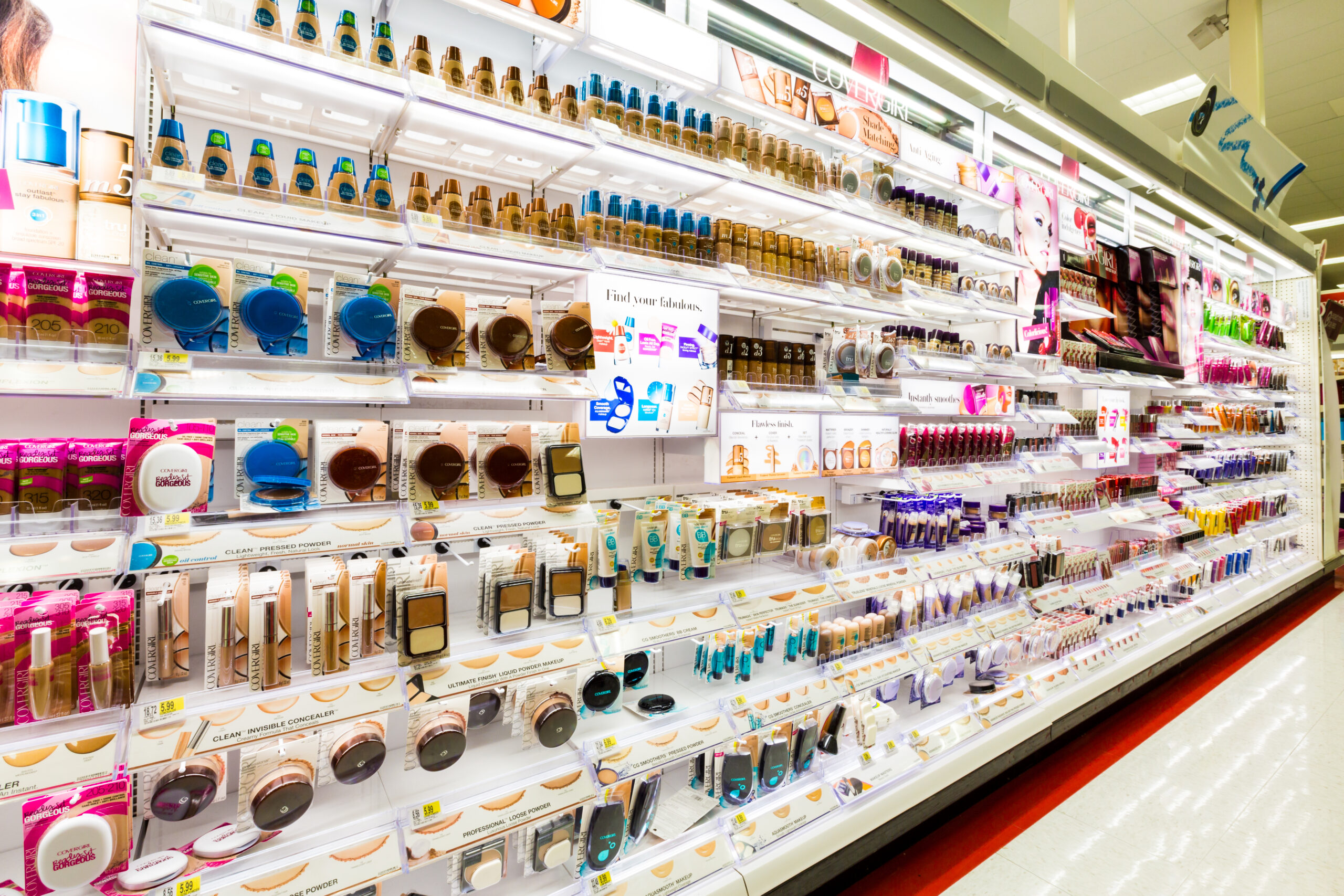 Sound good to you? Schedule your reset or remodel with Action Installers!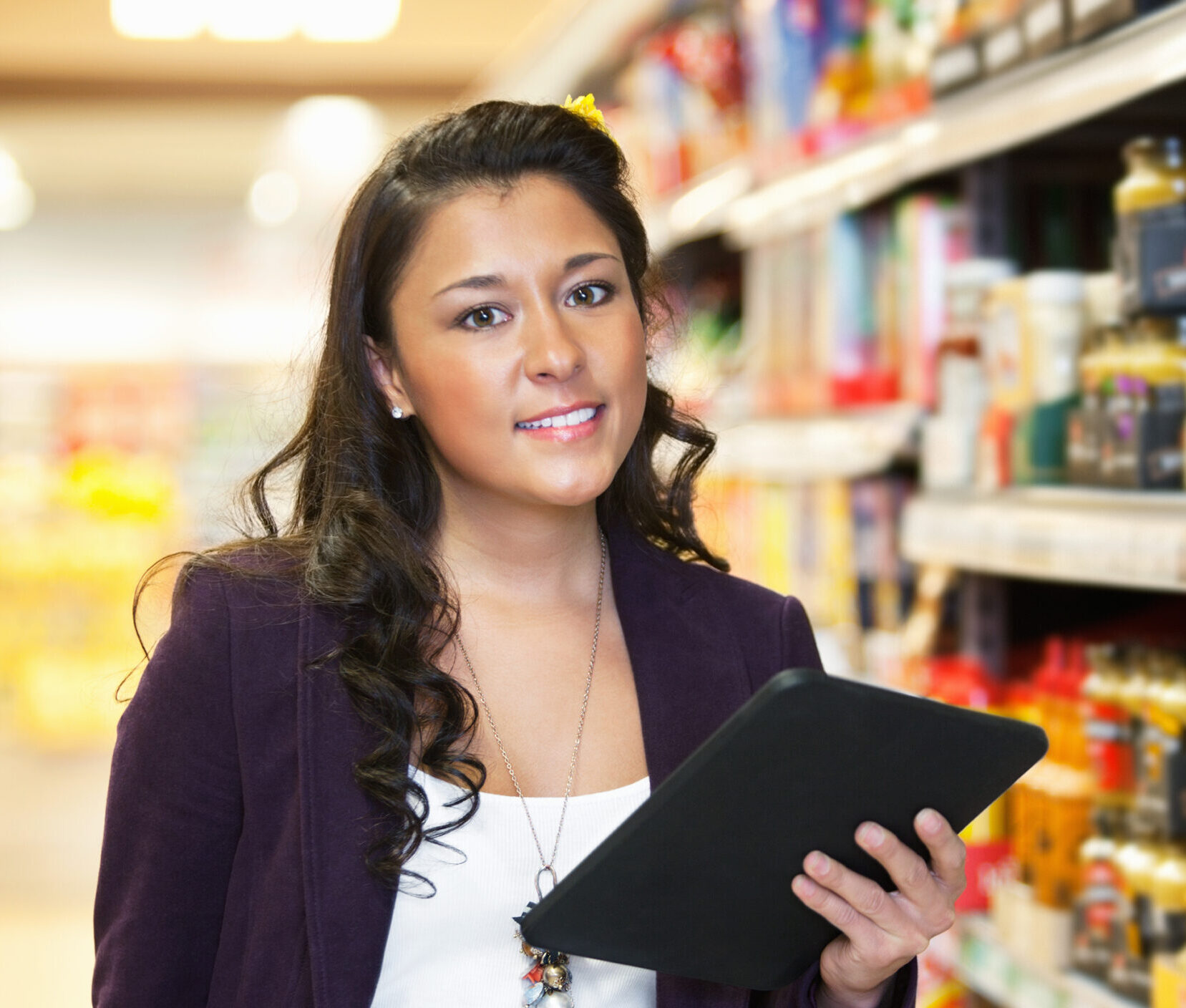 Looking for a full store remodel?
Looking for a full store remodel? We are here to do the heavy lifting for you. With the clock still ticking and deadlines approaching, Action Installers' pros work efficiently and effectively to keep your remodel on track. It is important to us to have open and clear communication throughout the project. Not only to create long-lasting relationships with our clients, but also to keep you updated on the progress of the job.