Graphics and Signage play a critical role in how your store presents to first-time and repeat customers. Something as simple as enhancing the store's brand to helping customers find their way, graphics and signage are everywhere on the retail floor and for good reason. That is why it is so important that graphics and signage are installed correctly by professionals who can get the job done right the first time.
Our installers expertly install Hanging Signage, Directional Signage, Graphics as well as POP and POS Signage with attention to detail getting your customers to the right place and engaging in a positive shopping experience while in your store. Whether you are looking to incorporate new graphics or signage into a reset, rollout or new store set, our team at Action Installers will make sure the installation is executed with precision, making for eye-catching results as intended.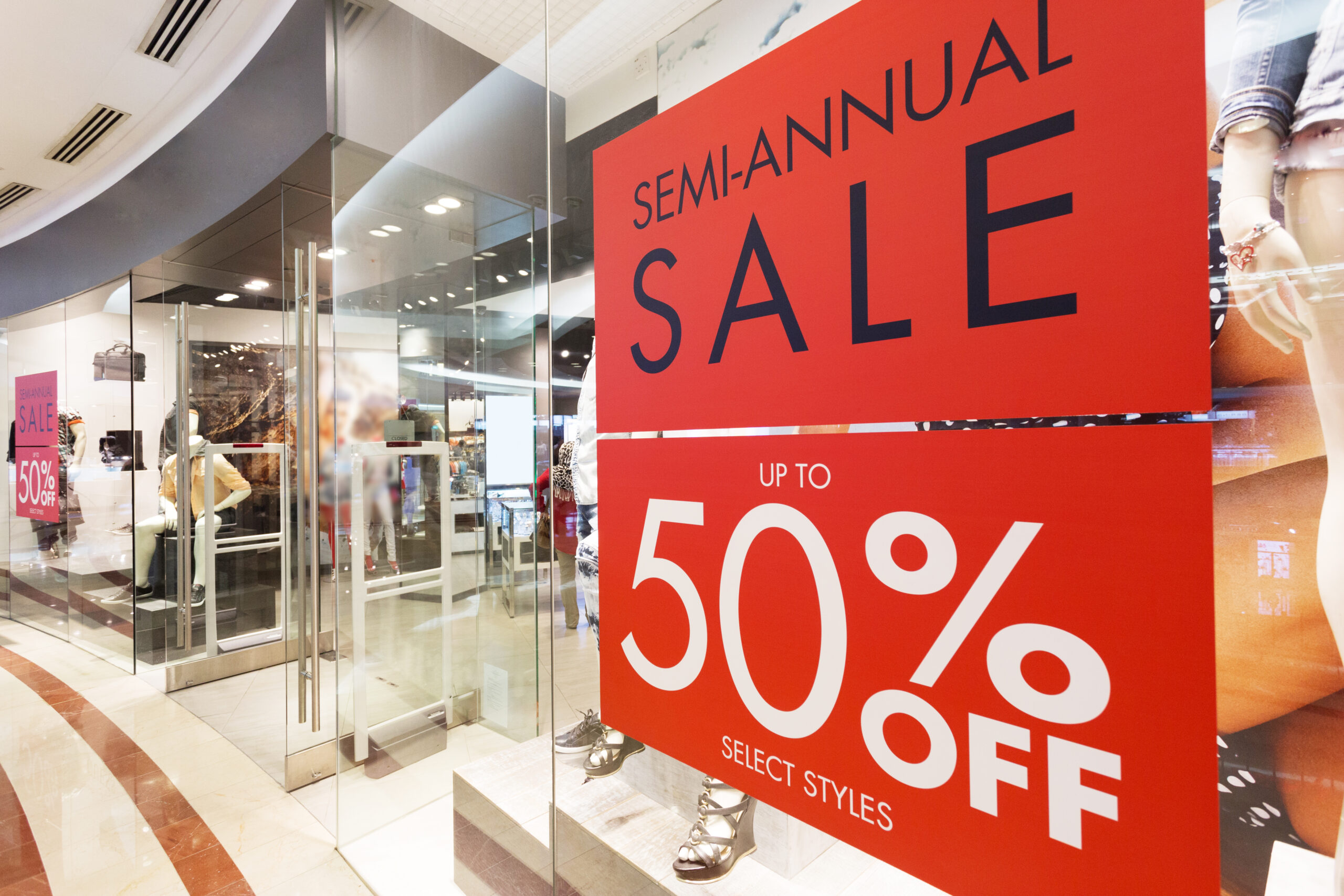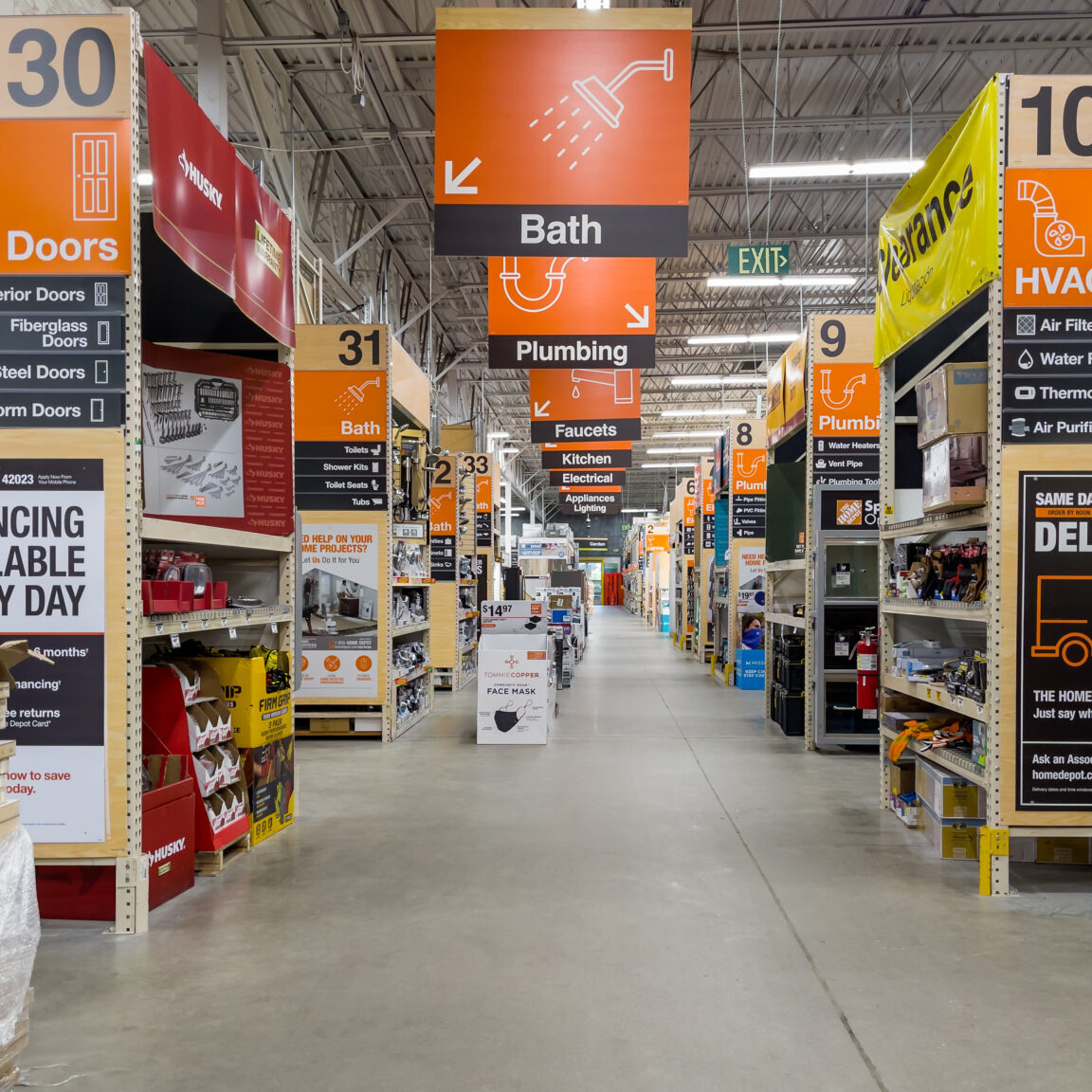 If you are responsible for planning new graphics and signage work in one store location or several locations, we are confident that you do not have time for shoddy craftsmanship, inconvenient delays or never-ending excuses. You can take comfort in knowing that our team of pros will help you execute your plans to the letter from day one. As the old saying goes:  Proper planning prevents poor performance!
At Action Installers, we feel that communication is a critical part of a successful vendor-client relationship. We work with you so that you know when our teams are scheduled to be on site, and we provide timely updates on job progress and project completion. No one likes being left out of the loop. No surprises. No run around. Just dependable service to meet the scope of your project and the needs of your stores, your team and your customers.
Let's have an open conversation today about your projects so that we can see if Action Installers is a good fit for your plans and your budget. It costs nothing to have a conversation, and as we all know, making the wrong decision could cost plenty. So, what are you waiting for? Reach out to us today and let's get going!