Leading the Way In Merchandising For Over 30 Years
Delivering Unmatched Quality
At Action Installers, our success in delivering unmatched quality stems from our commitment to a customer-first approach. Our installation and merchandising teams are dedicated to making your retail and warehousing projects our #1 priority—anywhere in the US. You can trust that our retail and display experts will build eye catching displays, fixtures, and plan-o-grams according to plan, on time and within your budget.
Additionally, our rack installation and warehouse storage specialists will expertly install racking systems, enhancing the overall organization and safety of your warehouse space. Rely on Action Installers for jobs done right the first time, every time.
The Action Installers pros specialize in retail services including store fixture installation, gondola shelving installation, merchandising, product display, and signage installation. In new store set-up, resets, and rollouts Action will perform store fixture & display installations as well as setting and filling planograms with precision every time.
You can trust that plans will be accomplished consistently across different locations, making your store layout consistent from location to location.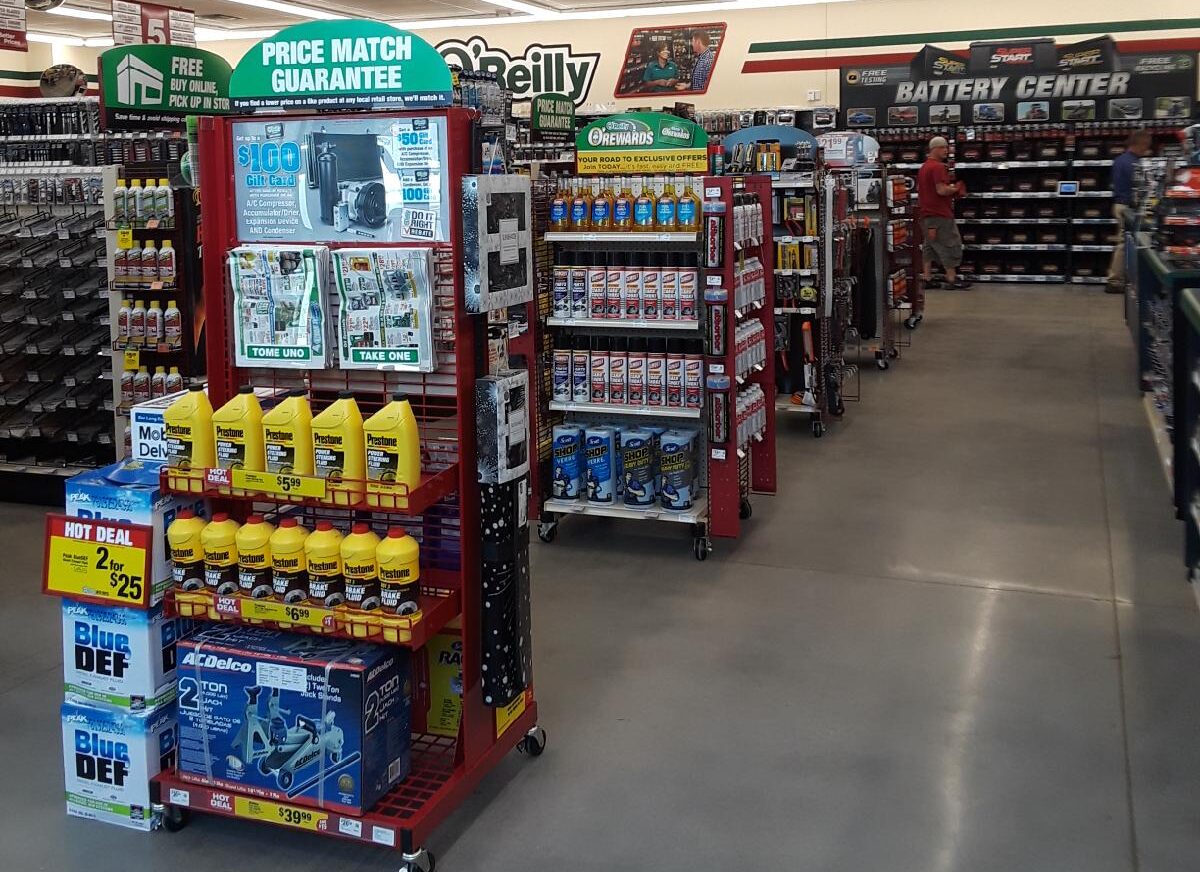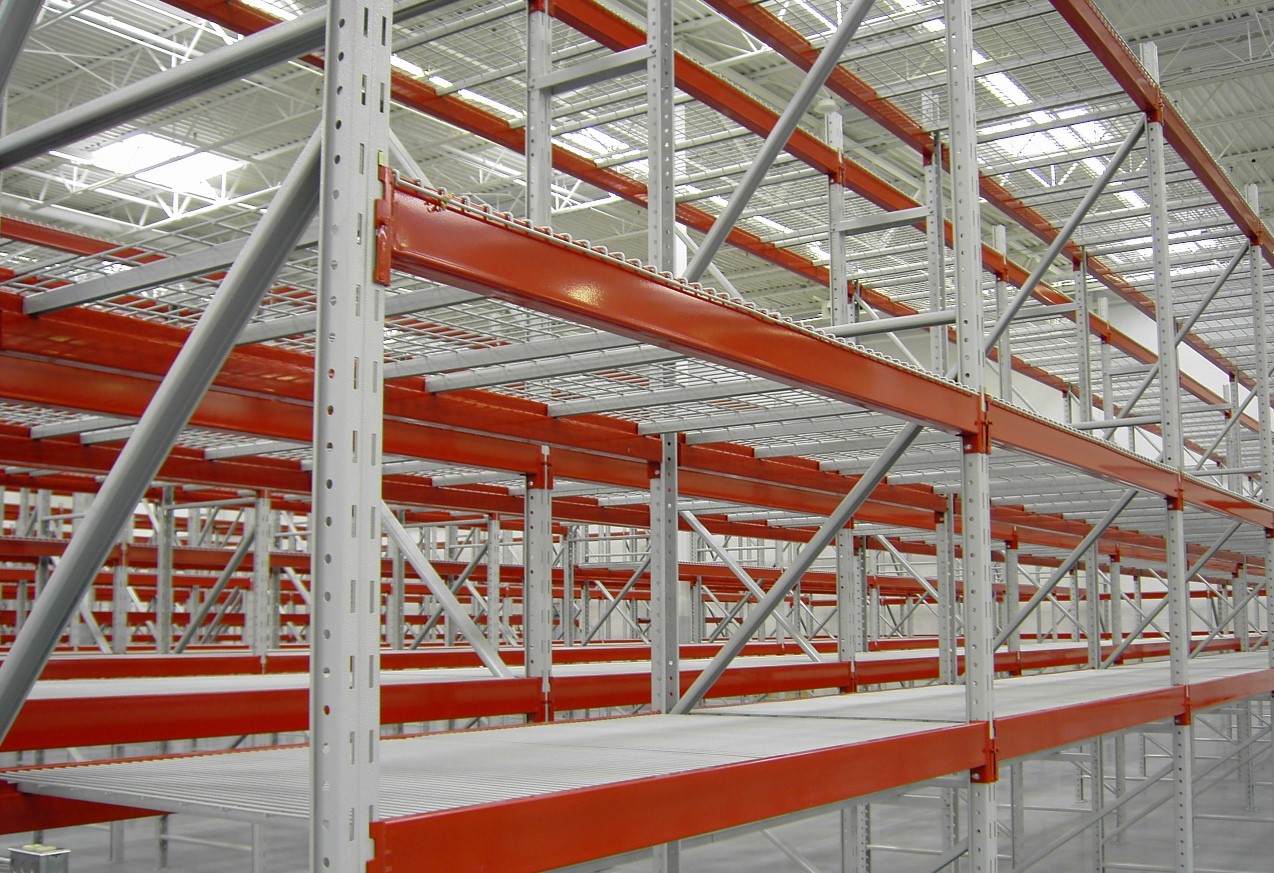 Action Installers install pallet racks, cantilever racks, shelving, and other warehouse storage systems for all your material handling and warehousing needs. Our trusted teams of professionals have been trained individually in pallet rack installation, cantilever racking, rack repair as well as the creation and implementation of safety surveys.
Our commitment to our customers is one built on value and safety. A safe working environment allows for workers to be productive. And a productive warehouse allows for profitability.
Master Installers, Merchandisers & Display Experts
Action speaks louder than words! Our employees have unmatched expertise in our industry. As leaders in installation and retail merchandising, we are much better suited to adapt to the needs of our customers. Every job is different, which is why we have teams of specialists at the ready for jobs which best match their skillsets. What that means for you is installation and merchandising services delivered by workers who aren't "learning on the job."
Our teams are carefully selected and specifically trained with backgrounds in racking and shelving installation, retail fixture and display installation, and merchandising. Setting and filling planograms perfectly, and expertly installing racking, gondolas and displays is just the beginning of what our teams can do. Contact us today to find out more!